Projects
Since the beginning of 2009, The Ryvoan Trust has supported many projects benefitting people across Scotland.

BACK UP
The Ryvoan Trust supports a 5 day rehabilitation where course participants with spinal cord injury are given the opportunity to take part in activities which they may find daunting in everyday life, such as accessing public transport, socialising and visiting tourist attractions.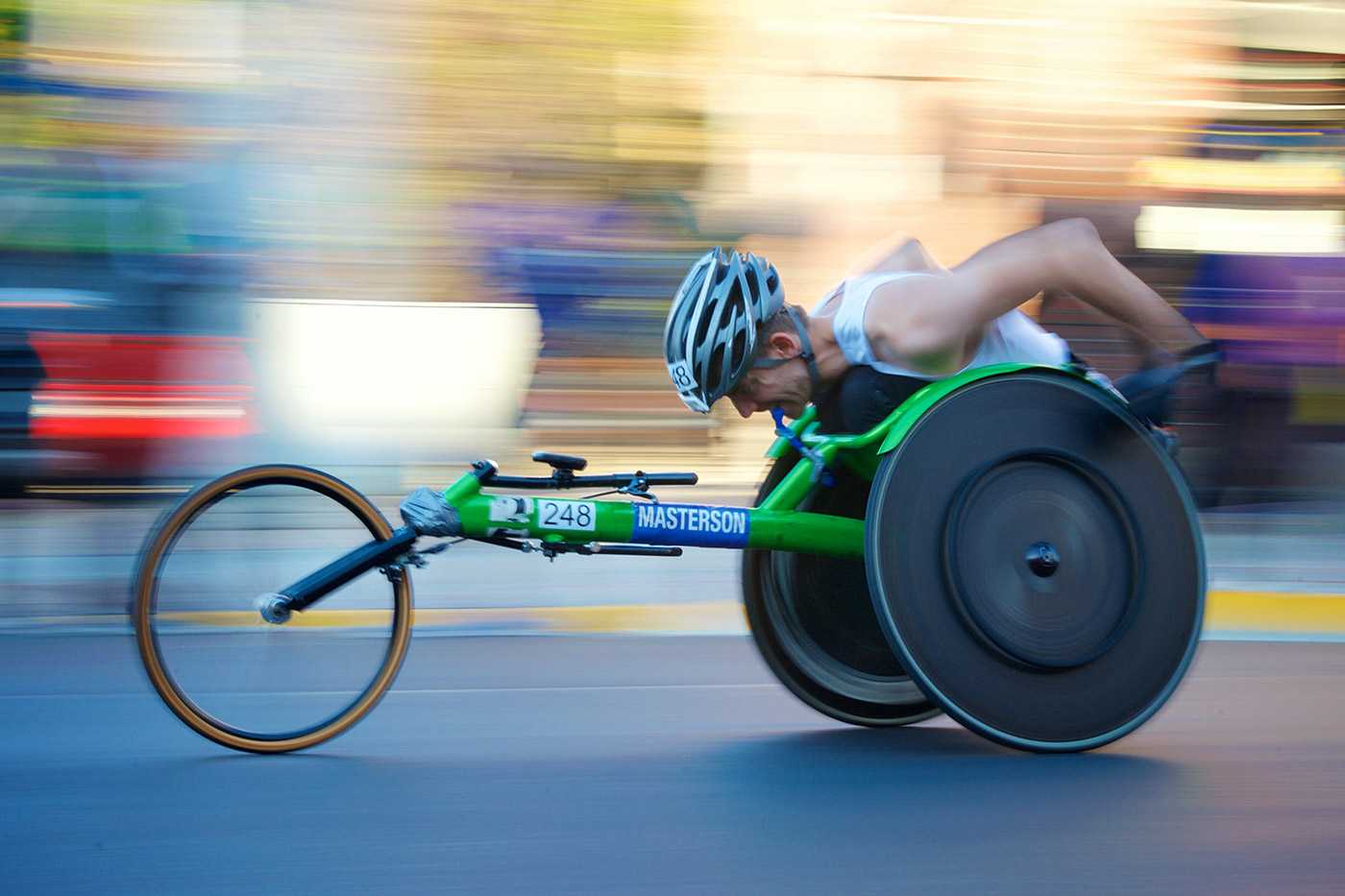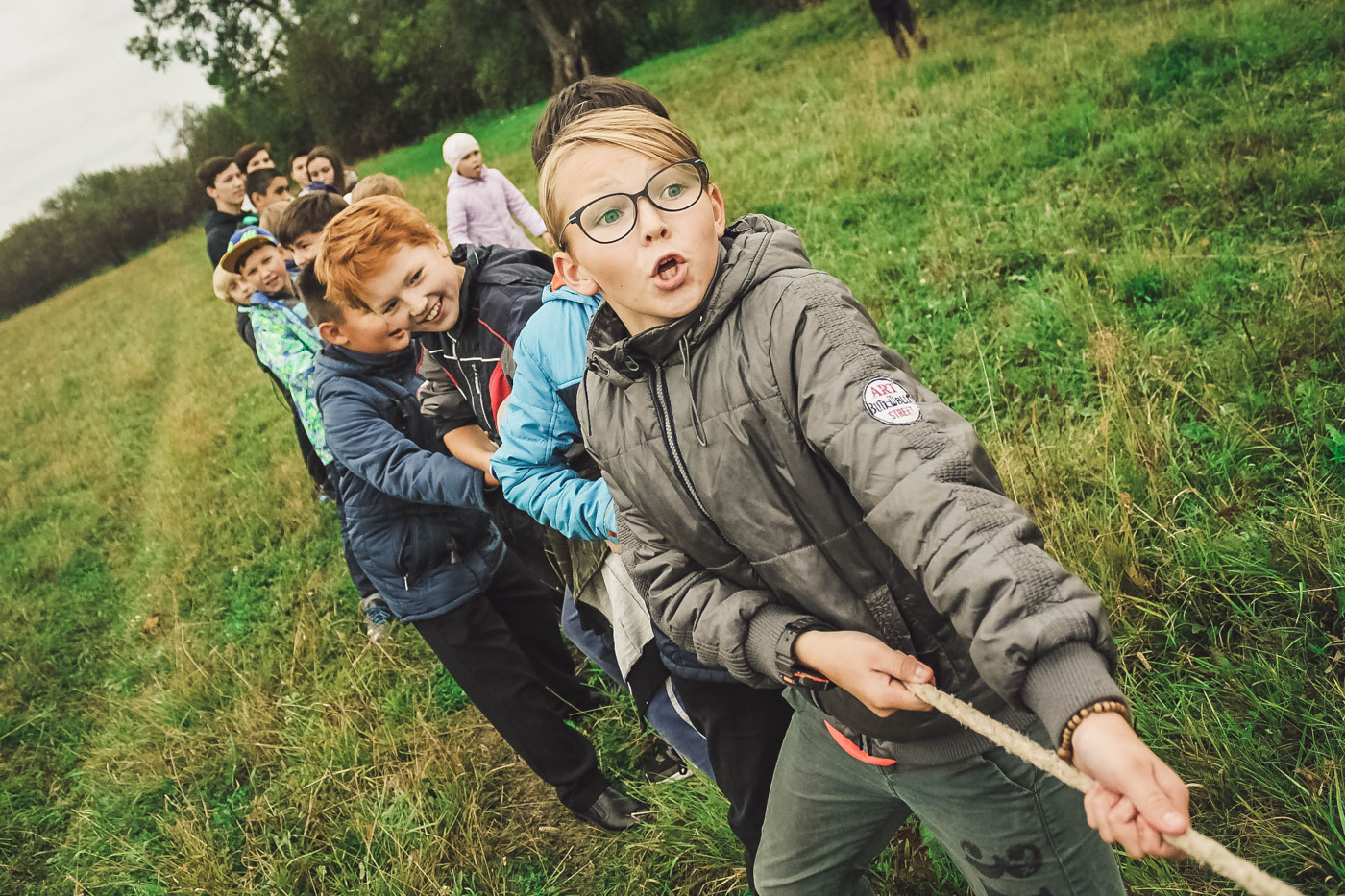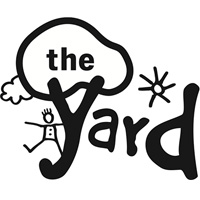 The Yard Adventure Centre
The Yard Adventure Centre has been providing adventure play for children and young people aged 3-25 years with additional support needs for over 25 years. Each year there is an every increasing demand on our service.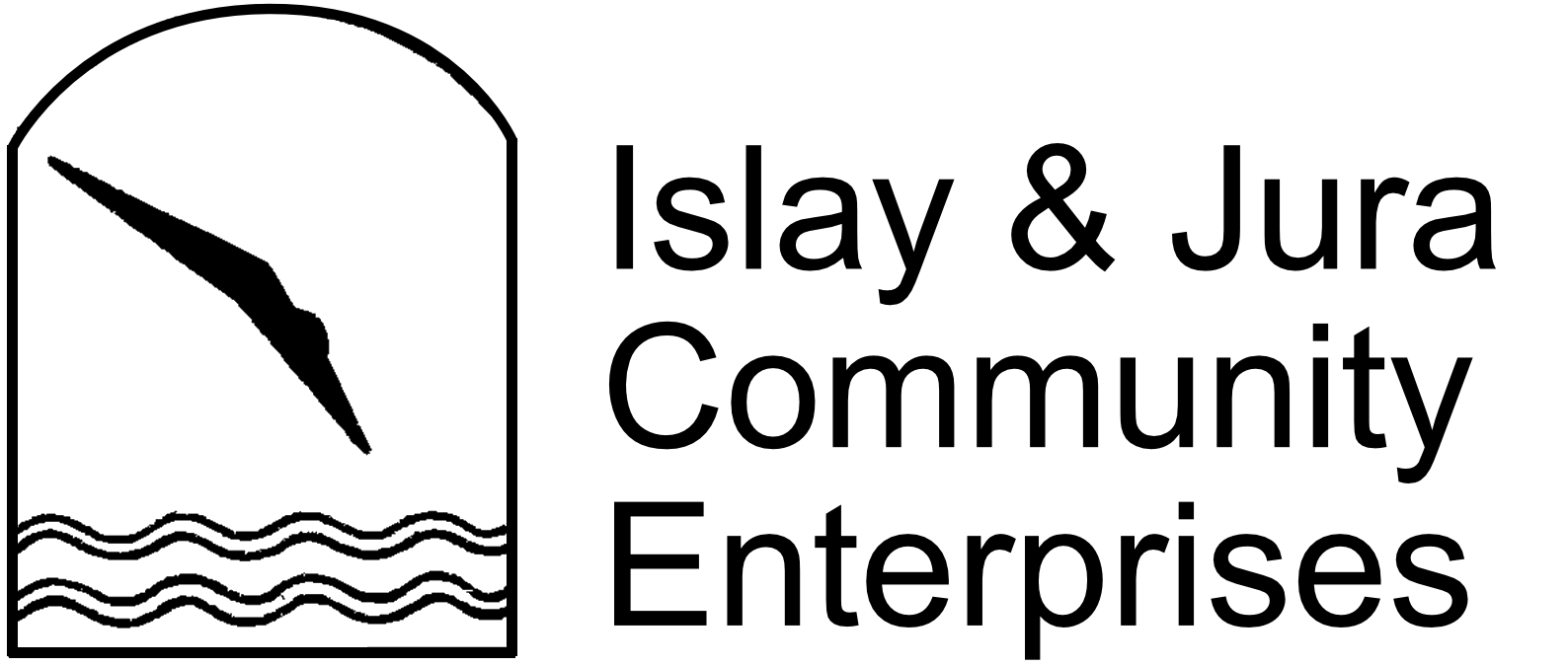 Islay & Jura Community Enterprises
Islay & Jura Community Enterprises is a long established registered charity based on the Isle of Islay. It provides a range of sporting, leisure, educational & social activities to meet the needs of the community.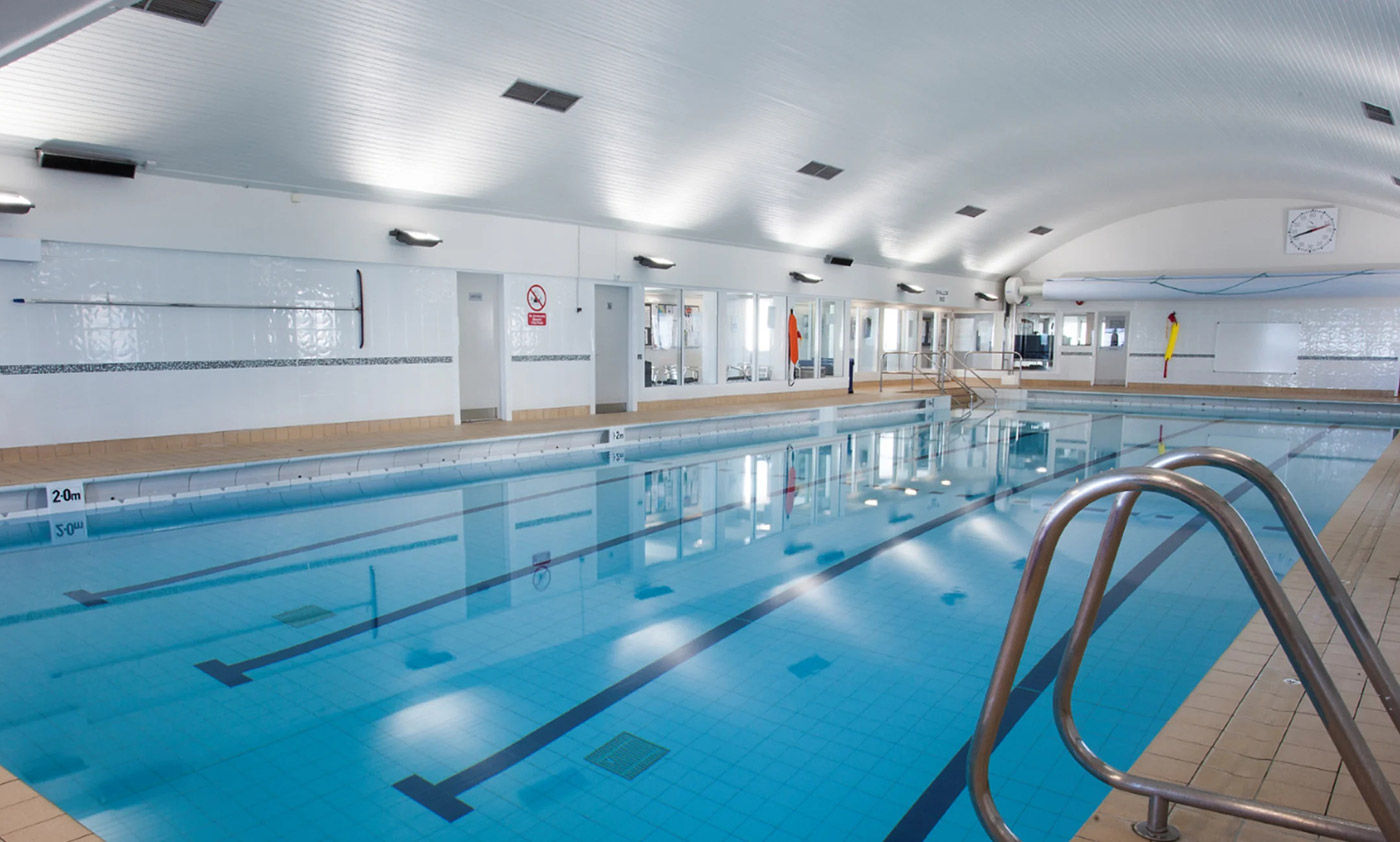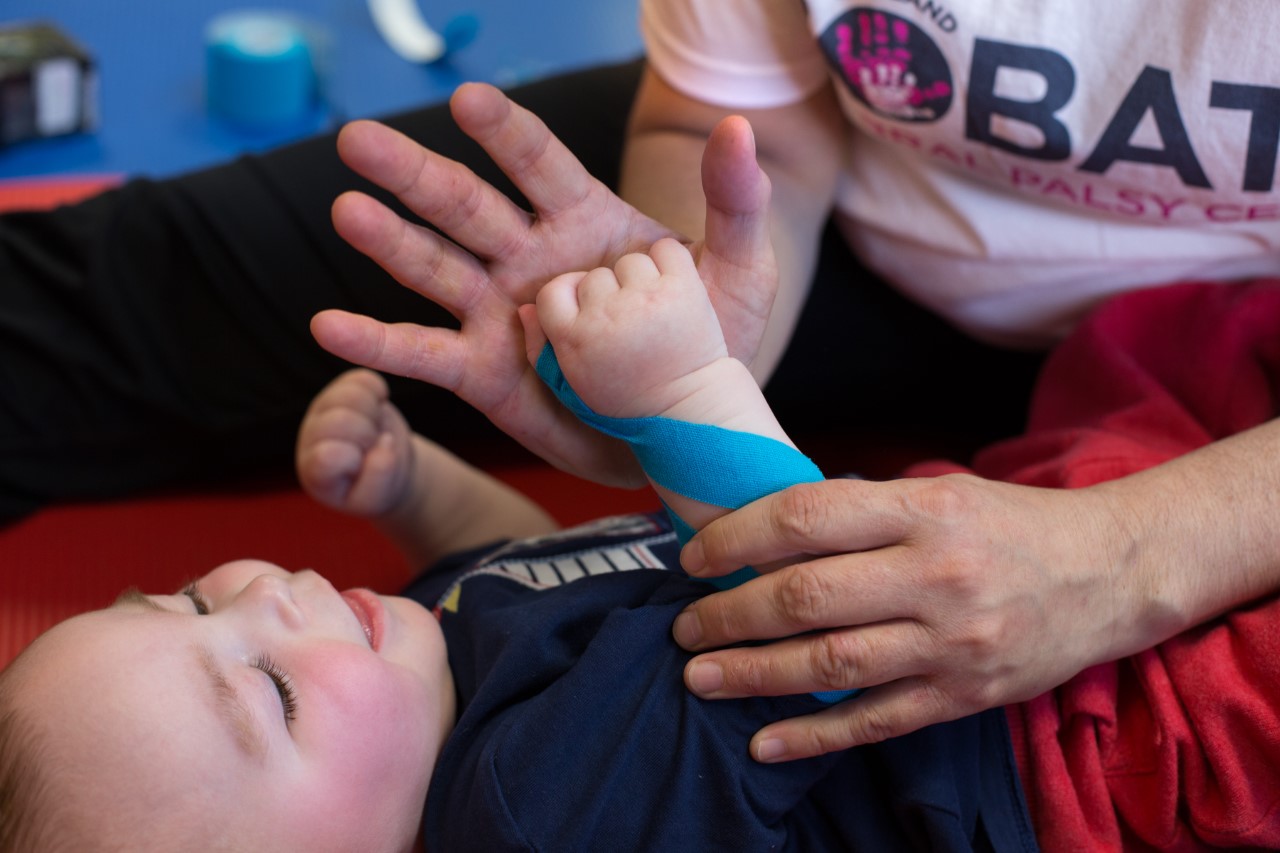 Cerebral Palsy Scotland
Cerebral Palsy Scotland helps people with cerebral palsy build skills, knowledge, confidence and relationships.

John Smith Centre
The John Smith Centre promotes trust in politics and public service by promoting civilised debate and defending representative democracy through our research, advocacy and events and development programmes.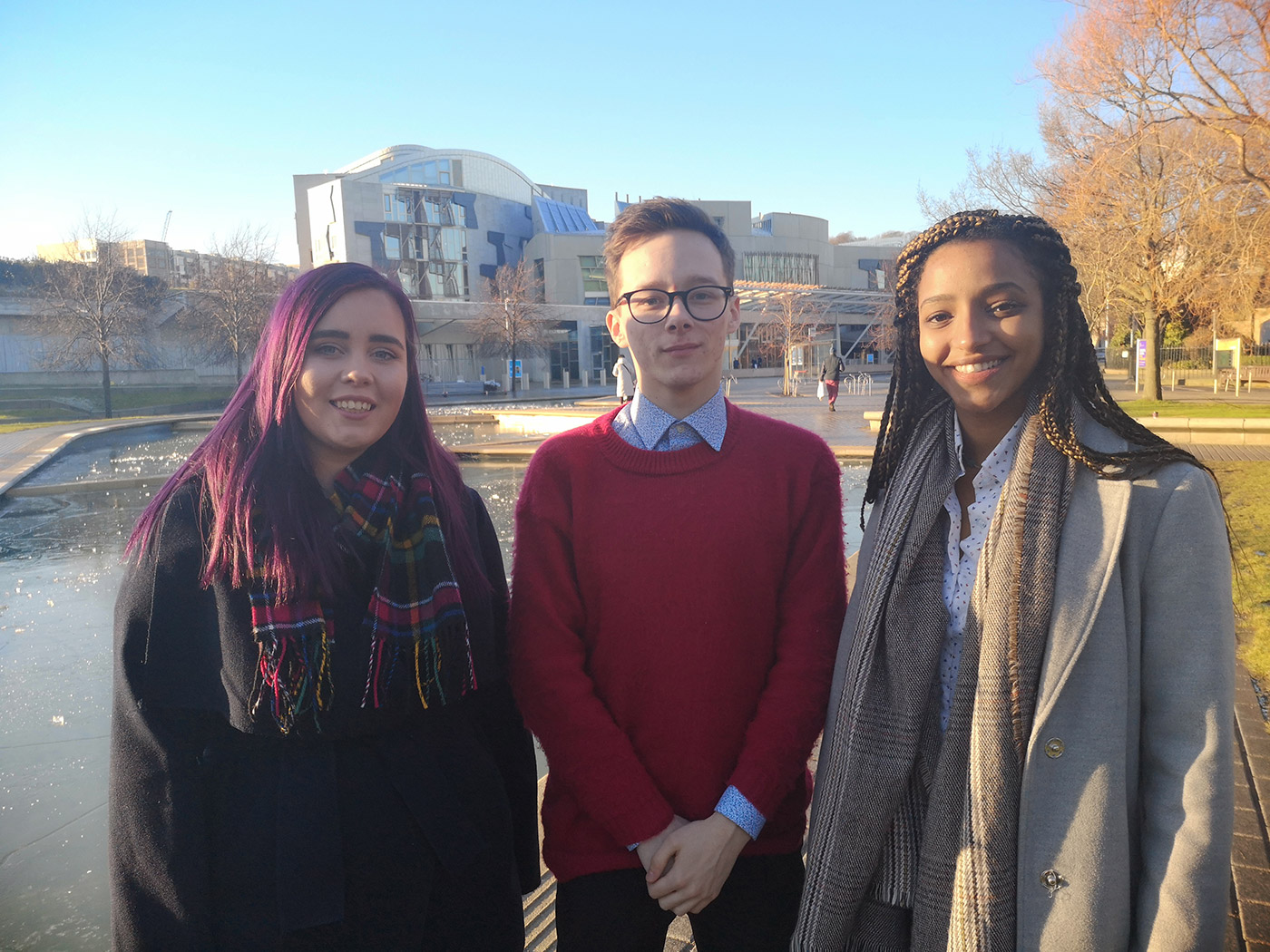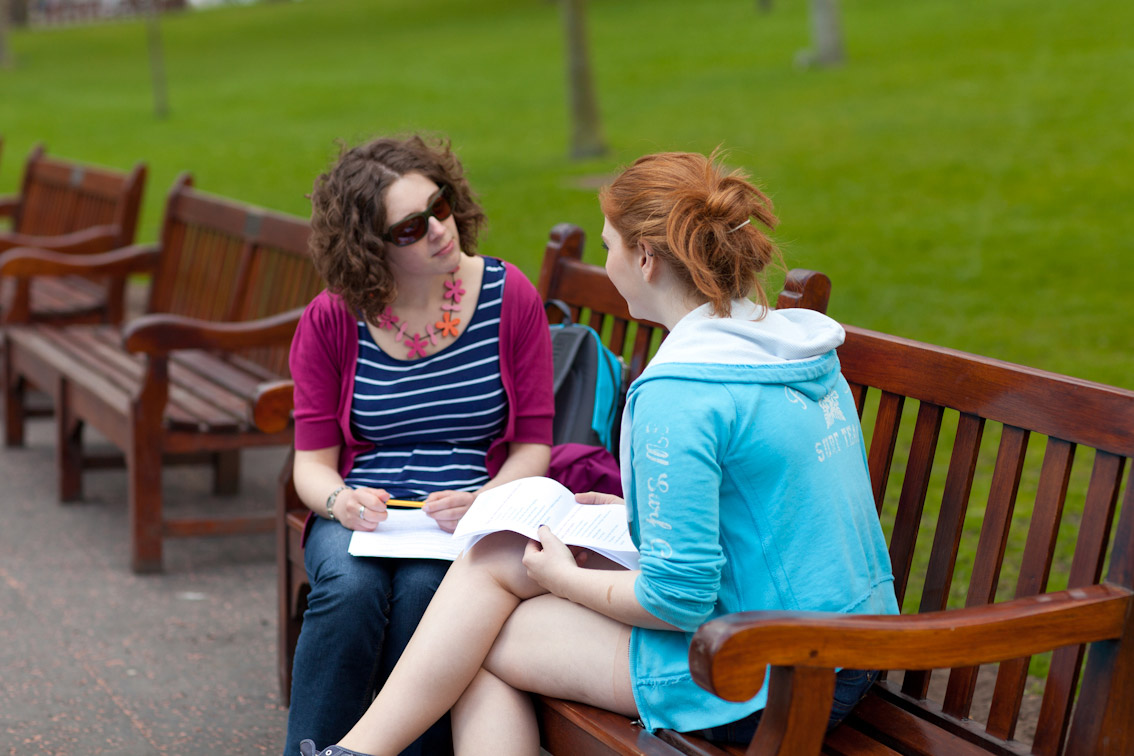 Cyrenians
Cyrenians are at the forefront of homelessness prevention in Scotland,  supporting people excluded from family, home, work or community on their life journey.