Project Case Study
The Yard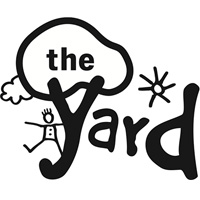 The Yard Adventure Centre has been providing adventure play for children and young people aged 3-25 years with additional support needs for over 25 years. Each year there is an every increasing demand on our service.
HOW THE RYVOAN TRUST CONTRIBUTED TO OUR WORK
Thanks to the generous support of The Ryvoan Trust, we were able to carry out some essential maintenance work last year, which included upgrading our toilet facilities and external drainage.
We are very grateful to the Trust for investing in this vital work, without which we wouldn't have been able to meet our current high standards of care and continue to run our services.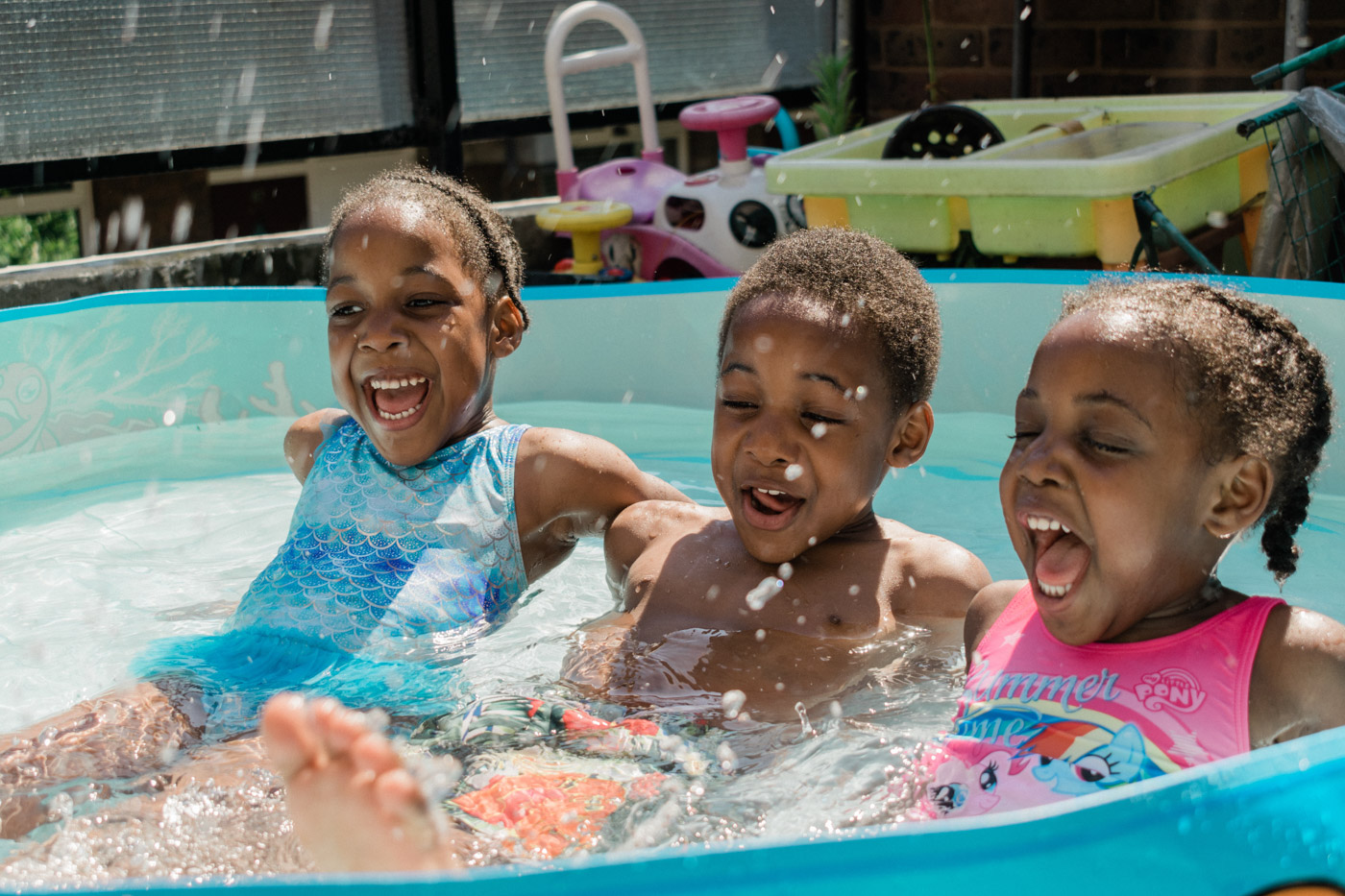 Inspired?
If you have a project in mind that would benefit from support from Ryvoan Trust, we encourage you to apply