Project Case Study
John Smith Centre

The John Smith Centre promotes trust in politics and public service by promoting civilised debate and defending representative democracy through our research, advocacy and events and development programmes.
HOW THE RYVOAN TRUST CONTRIBUTED TO OUR WORK
The Ryvoan Trust generously supports the breadth of our work including our flagship Parliamentary Internship Programme for young people who have the talent but not the means to access work experience with Members of the Scottish Parliament, our programme of public and employability events with high profile public service practitioners, and our pioneering research looking at trust.
More information can be found at www.johnsmithcentre.com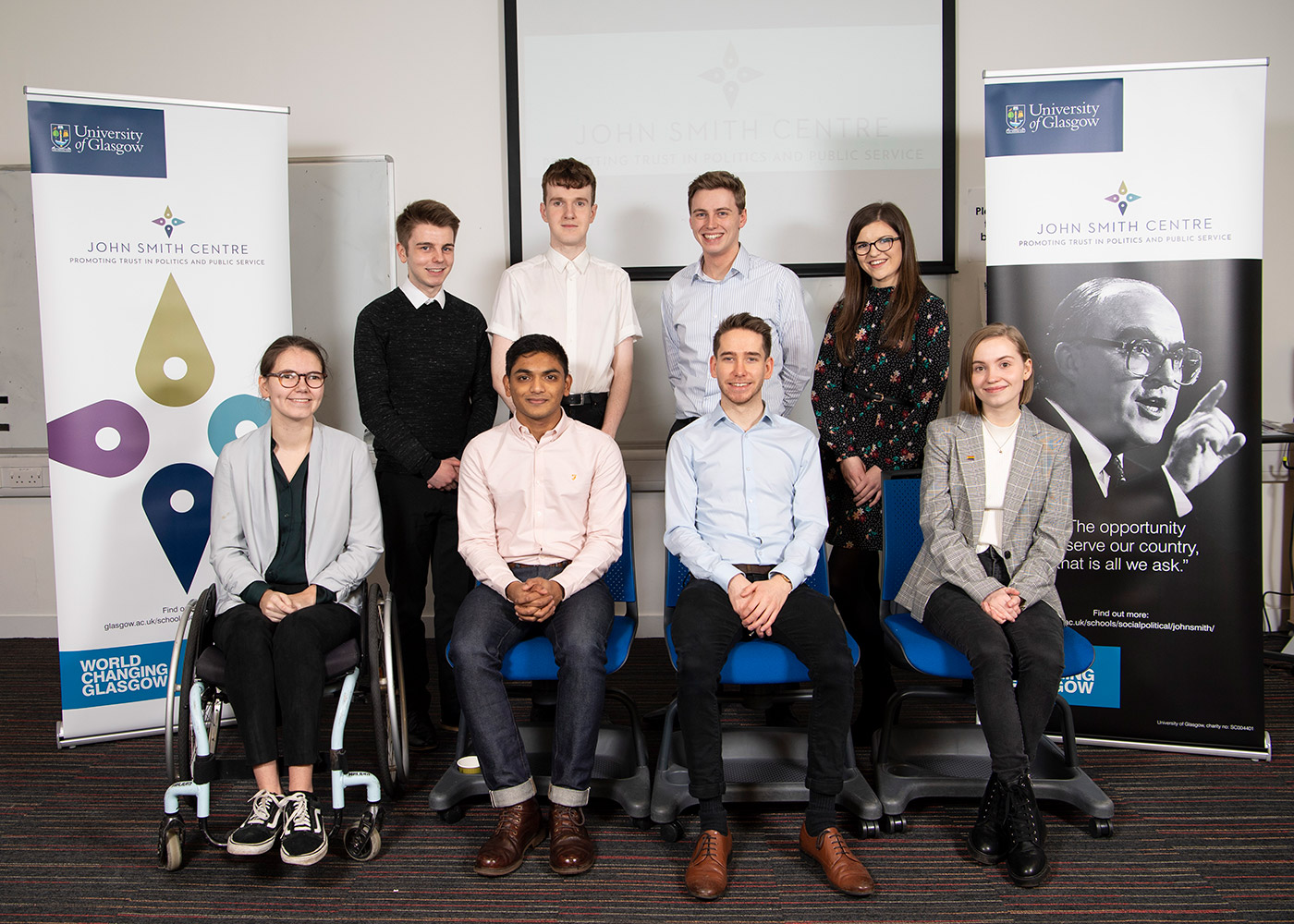 Inspired?
If you have a project in mind that would benefit from support from Ryvoan Trust, we encourage you to apply