Project Case Study
Edinburgh Children's

Hospital Charity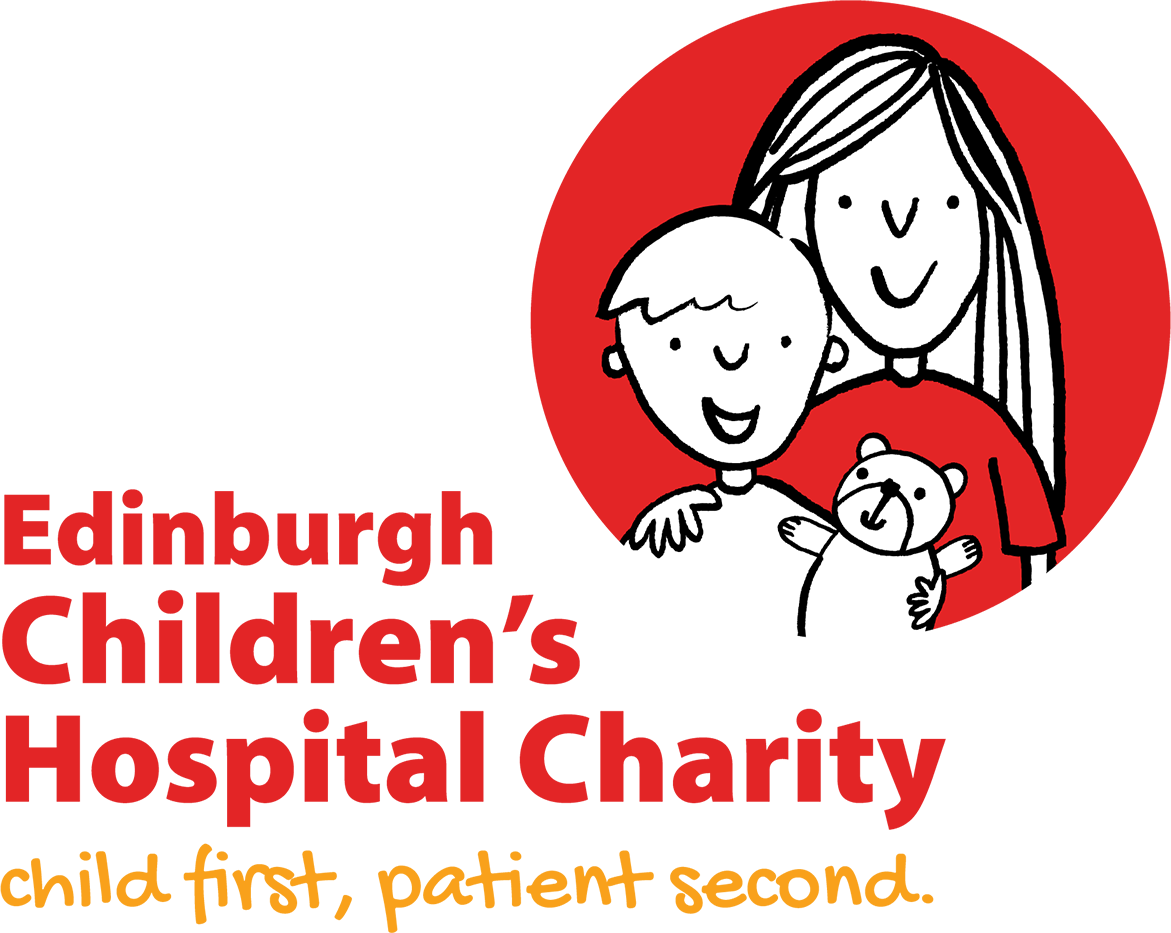 Edinburgh Children's Hospital Charity exists to transform the lives of children and young people in hospital and healthcare so they can be a child first and a patient second.
HOW THE RYVOAN TRUST CONTRIBUTED TO OUR WORK
Throughout Covid -19 The Ryvoan Trust helped vulnerable families in hospital and at home. Thanks to the Trust's support, Edinburgh Children's Hospital Charity (ECHC) provided free emergency care packs filled with food and essential items to every family visiting the hospital and to families with children shielding at home.
The packs contained non-perishable food products and toiletry items including nappies, wipes, soap, toilet roll, tinned soup, beans and tea bags to help keep children fed and happy while their families were unable to leave the house to go shopping. Creative care packs with art supplies for children also helped reduce isolation, anxiety and boredom. The Ryvoan Trust's support meant ECHC kept in regular contact with families known to the hospital throughout their isolation period. Additional support depending on the need of the child and family were met.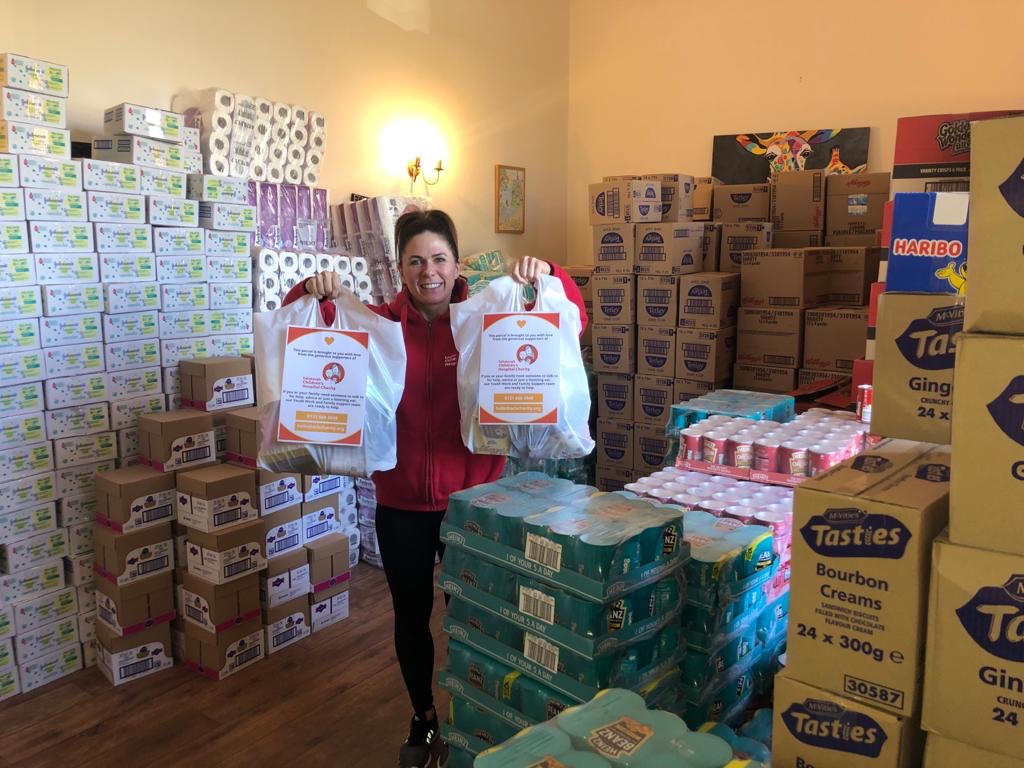 Louise Sharkey and partner Graeme were shielding their 12-year-old son Charlie, who has a rare genetic disorder and epilepsy, at home throughout lockdown.
Louise said: "The care pack that was dropped off at our house contained essential supplies that were difficult to source at the time. We had been finding it hard to get deliveries from supermarkets, so we were running low on things like antibacterial hand soap, pasta, toilet rolls, baby wipes and some cereals. We are very lucky to have a good family support network who were providing us with essentials should they be needed but it wasn't easy for them as they don't live close by. 
"The bag of essential supplies that came from ECHC was extremely useful. It contained extra toilet rolls and baby wipes that we use a lot with Charlie, and cereal. His brother Jack was delighted that it contained some treats too! The charity is a lifeline for many families during hospital stays and at times like this in the community too."
Inspired?
If you have a project in mind that would benefit from support from Ryvoan Trust, we encourage you to apply