Project Case Study
Cyrenians

Cyrenians are at the forefront of homelessness prevention in Scotland,  supporting people excluded from family, home, work or community on their life journey.
HOW THE RYVOAN TRUST CONTRIBUTED TO OUR WORK
Cyrenians are delighted to have the support of the Ryvoan Trust in taking forward three key pieces of work over the next two years, each with a direct impact on the lives of people who currently face very tough realities:
•        Kinship Care – vital work supporting young people in Kinship Care to reach their full potential and manage relationships better, enabling them to enjoy a secure family home and achieve success in education, training and employment..
•        Employability – delivering an innovative service across Edinburgh providing emotional, social & financial support with those who need it most but cannot access it anywhere else.
•        Reducing Social Isolation – delivering an innovative community hub project in a way which can be replicated elsewhere and by other agencies.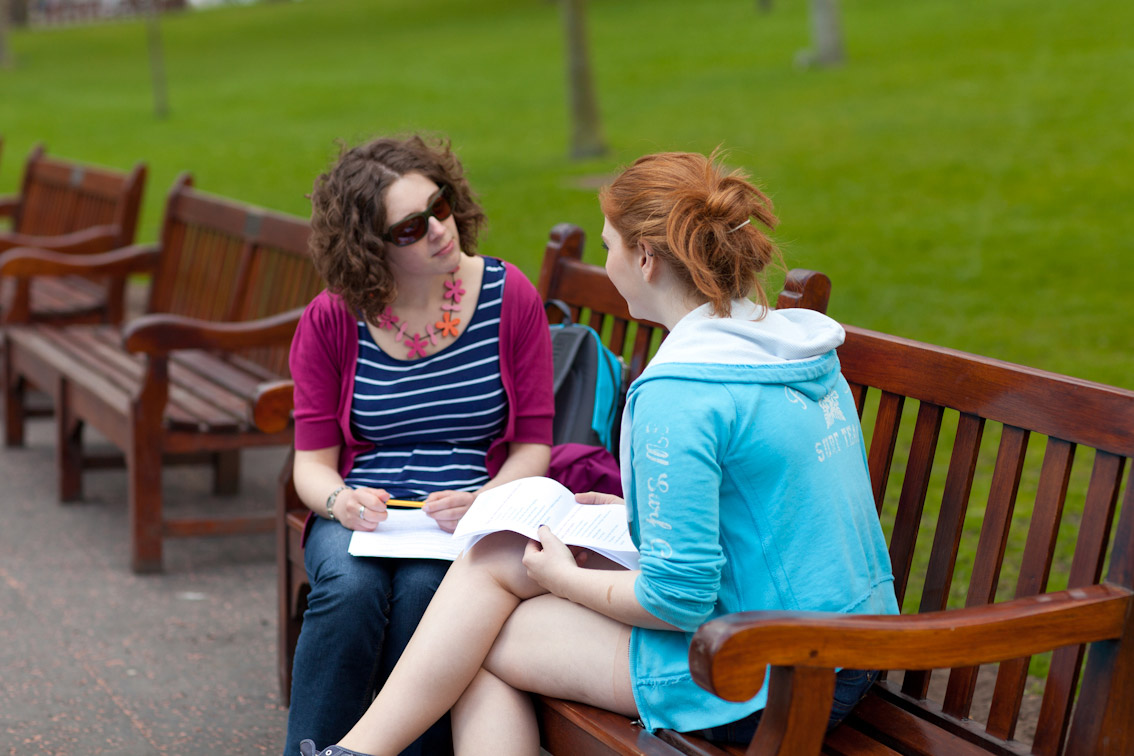 Inspired?
If you have a project in mind that would benefit from support from Ryvoan Trust, we encourage you to apply