Project Case Study
Back Up

A 5 day rehabilitation where course participants with spinal cord injury are given the opportunity to take part in activities which they may find daunting in everyday life, such as accessing public transport, socialising and visiting tourist attractions.
HOW THE RYVOAN TRUST CONTRIBUTED TO OUR WORK
Funding from The Ryvoan Trust has enabled us to run our life-changing City Challenge course. The unfamiliar can present all kinds of challenges for someone with a spinal cord injury, but with specialist instruction and peer support participants on the course can prove to themselves what they are still capable of:
"It has reinforced my belief that anything is possible if you put your mind to it."
"I am so much more positive now, about everything. I have dropped off kerbs, negotiated hills and cobbles and feel so much more confident about life in general. All in 5 days. Wow!"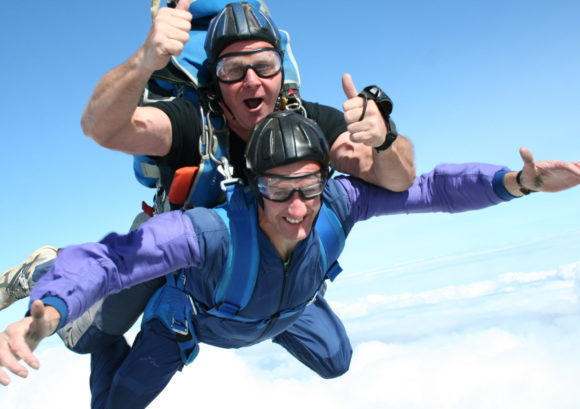 Inspired?
If you have a project in mind that would benefit from support from Ryvoan Trust, we encourage you to apply