Project Case Study
Cerebral Palsy
Scotland
Cerebral Palsy Scotland helps people with cerebral palsy build skills, knowledge, confidence and relationships.
HOW THE RYVOAN TRUST CONTRIBUTED TO OUR WORK
Cerebral palsy is a neurological condition caused by damage to the brain that occurs either before birth or during the child's early development. It is the most common physical disability in childhood, and there around 12,000 people with CP in Scotland.
 The Ryvoan Trust has helped us to provide individual therapy for both children and adults, bring the CP community together through organising group activities for a range of ages and stages, and work to share CP-specific information both online and face-to-face. This includes a parent and baby group:
"For Daniel, that's what he needs – he needs to be playing and working on skills and not being aware that he's doing it."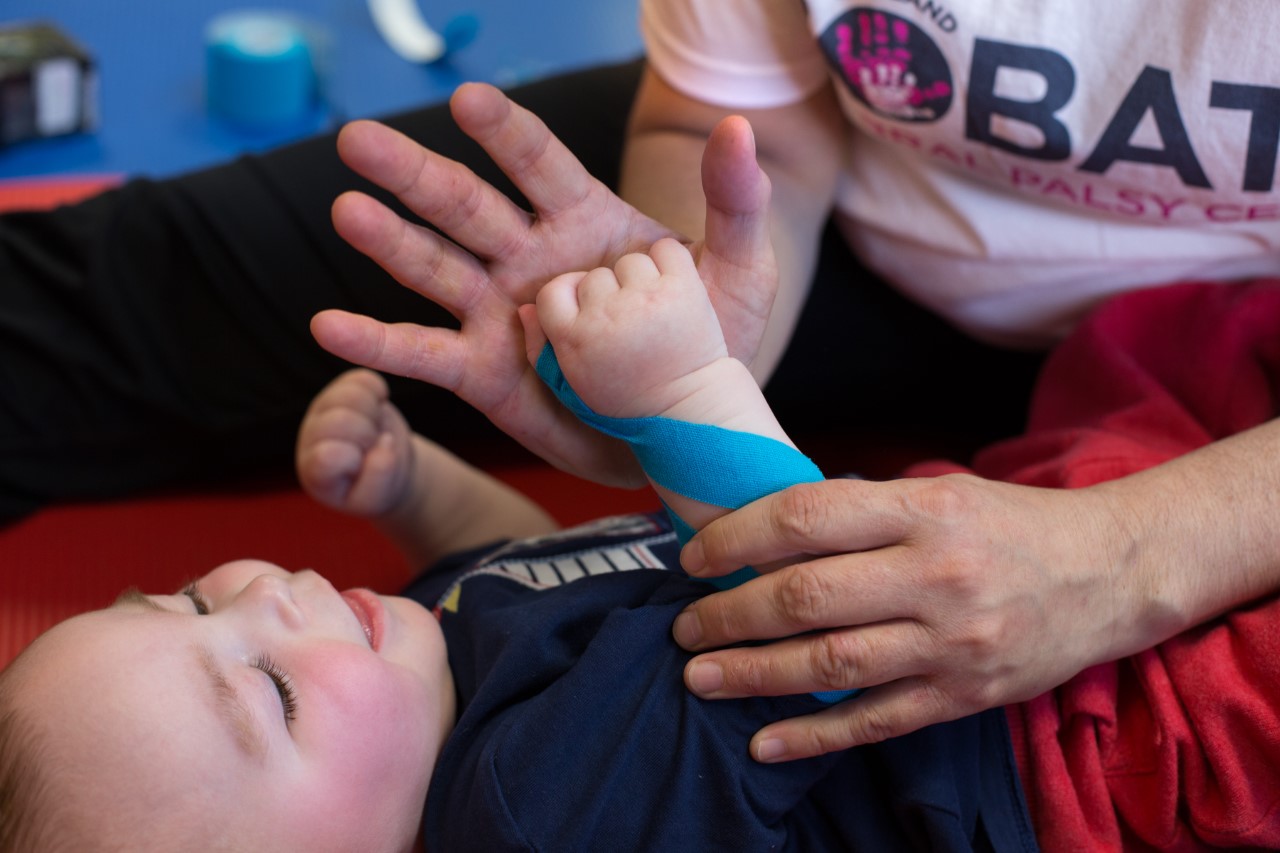 Inspired?
If you have a project in mind that would benefit from support from Ryvoan Trust, we encourage you to apply