Edinburgh World Heritage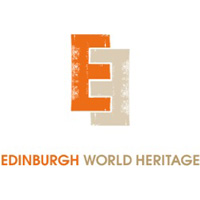 Edinburgh World Heritage is a charity devoted to conserving, promoting and enhancing the city's World Heritage Site. We are dependant on the generosity of donors and funders to deliver our projects, from the repair of historic buildings and monuments, to learning programmes for visitors and schools, to improving the streetscape.

The support of the Ryvoan Trust has been vital to the EWH in communicating the mission of the organisation and the outcomes of these projects, enabling us to build support for our work and raise further funds from other sources.